NIACC Introduces the NIACC Promise Scholarship for the Class of 2018!
I'm pleased to share information about the NIACC Promise Scholarship with the Northwood-Kensett community.
Starting with the Class of 2018, qualifying students will pay nothing towards tuition and fees for their first two years of college. In order to qualify, students need to Apply to NIACC, Apply for the NIACC Foundation Scholarship and complete the FAFSA and have an EFC of 3,000 or below. This is a last dollar scholarship so that means the NIACC Promise Scholarship will pay for any tuition or mandatory fees that are not covered by the FAFSA or any scholarships.
If you haven't already, Seniors should file the FAFSA as soon as possible:
FAFSA Website: https://fafsa.ed.gov/

Not sure if you have what you need to file the FAFSA? Take a peek at the FAFSA Checklist!

But.. Why should I file the FAFSA?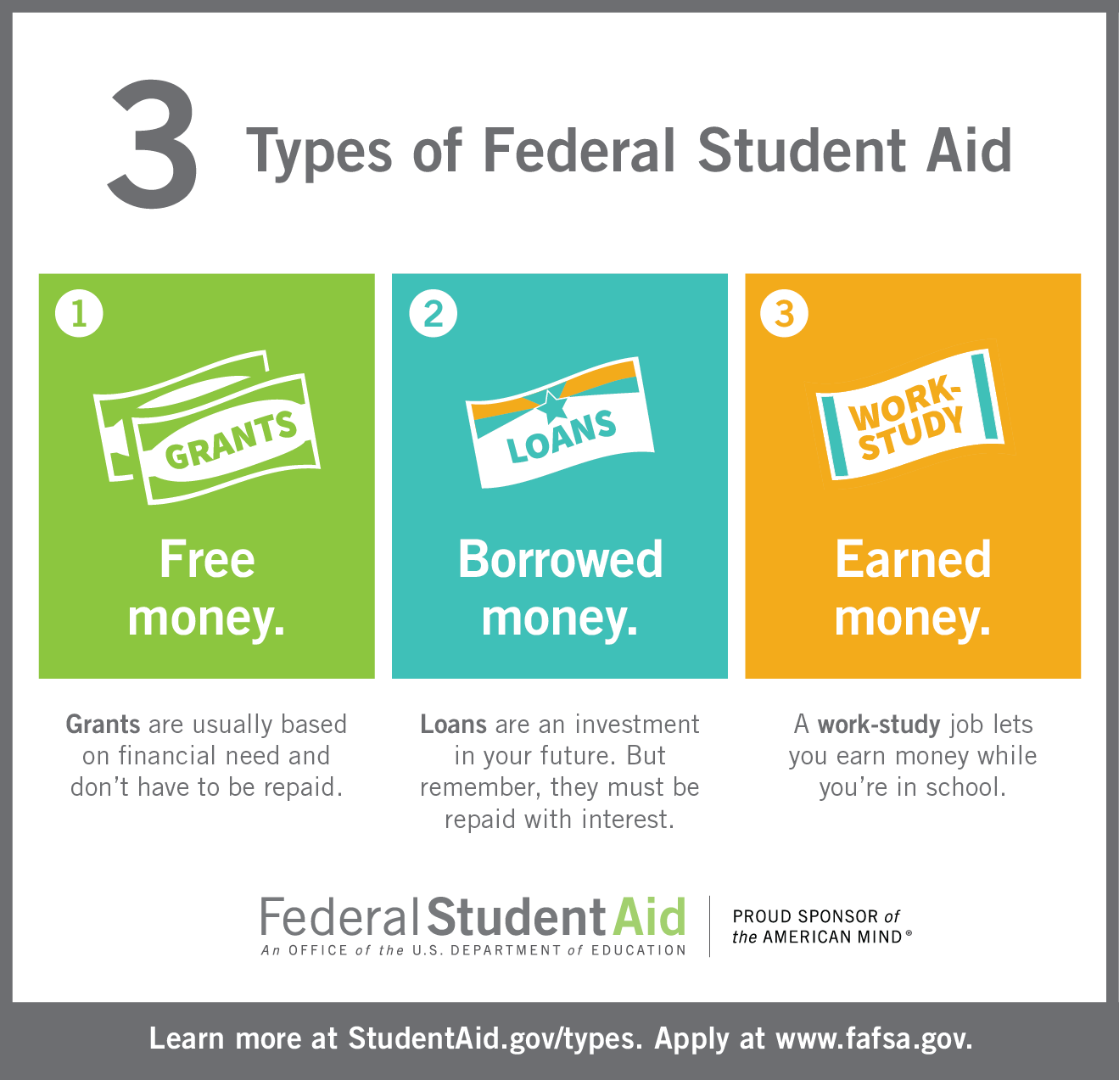 If you plan to attend NIACC and want to be considered for the NIACC Promise Scholarship:
1. Apply to attend NIACC today: https://www.niacc.edu/admissions/apply-now/
2. File the FAFSA before March 1st.
3. Complete the NIACC Foundation Scholarship application by March 1st.
Need some help? NIACC has a help document to get you going!