Northwood-Kensett Prom: April 25th, 2015
Northwood-Kensett Prom is scheduled for this Saturday, April 25th.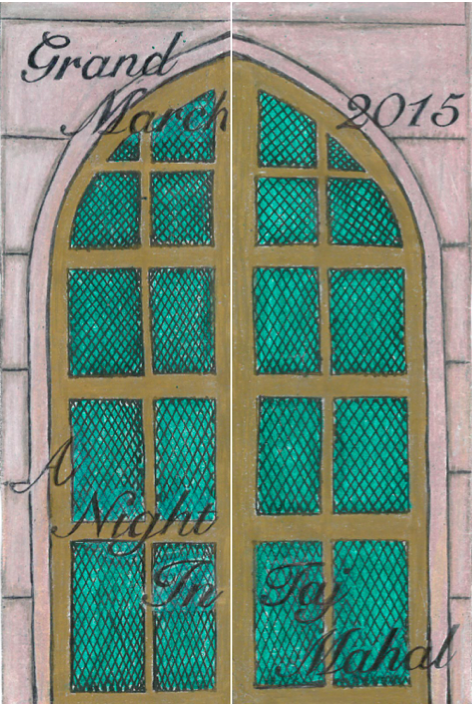 Photos will be taken by Jodie Bachtle from 1:00-2:30 PM at the High School.
Grand March will take place in the High School Gymnasium at 3:00 PM. All are welcome to attend at no charge.
After the Grand March, the student prom-goers will enjoy dinner together at 5:00 PM. The dance is scheduled to start at 6:00 PM. The prom guests will board a bus at 9:00 PM to take them to Planet X in Cedar Rapids, Iowa for their post-prom festivities.
We wish our Junior & Senior student attendees and their dates a wonderful & safe prom.

The Junior Class would like to give a special "Thank You!" to all the people who have helped to make this 2015 Prom and Grand March a success:
Junior Class Parents & Students
Junior Class Officers
Junior Class Sponsors: Mr. Barnes, Mrs. Bestul, Mr. Reindl, and Mrs. Schiltz
Grand March Emcees: Ms. Renwick & Mr. Capitani
DJ: Anthony Walk
Fallgatter's Market
Farmers State Bank
Janssen Family Trust
Jordan Wright & Mr. Tuthill- Program Design
Kenison Construction
NVious Photography
Mercy Hospital (Mason City)
Northwood Anchor, Inc.
Northwood Lumber
Signatures Supper Club
Sidney A. Swensrud Foundation
Tequila's Mexican Bar and Grill
Warm Envisions- Amber & Annika Athey
Worth County Jaycees
Northwood-Kensett Custodial Staff
Northwood-Kensett CSD
The Northwood-Kensett Community who has supported numerous fundraisers for the 2015 Prom