This Web site was designed using Web standards.
Learn more about the benefits of standardized design.
Quick Links
Main Navigation
Top Stories
Preview the Front Page and view and download the full document (PDF) HERE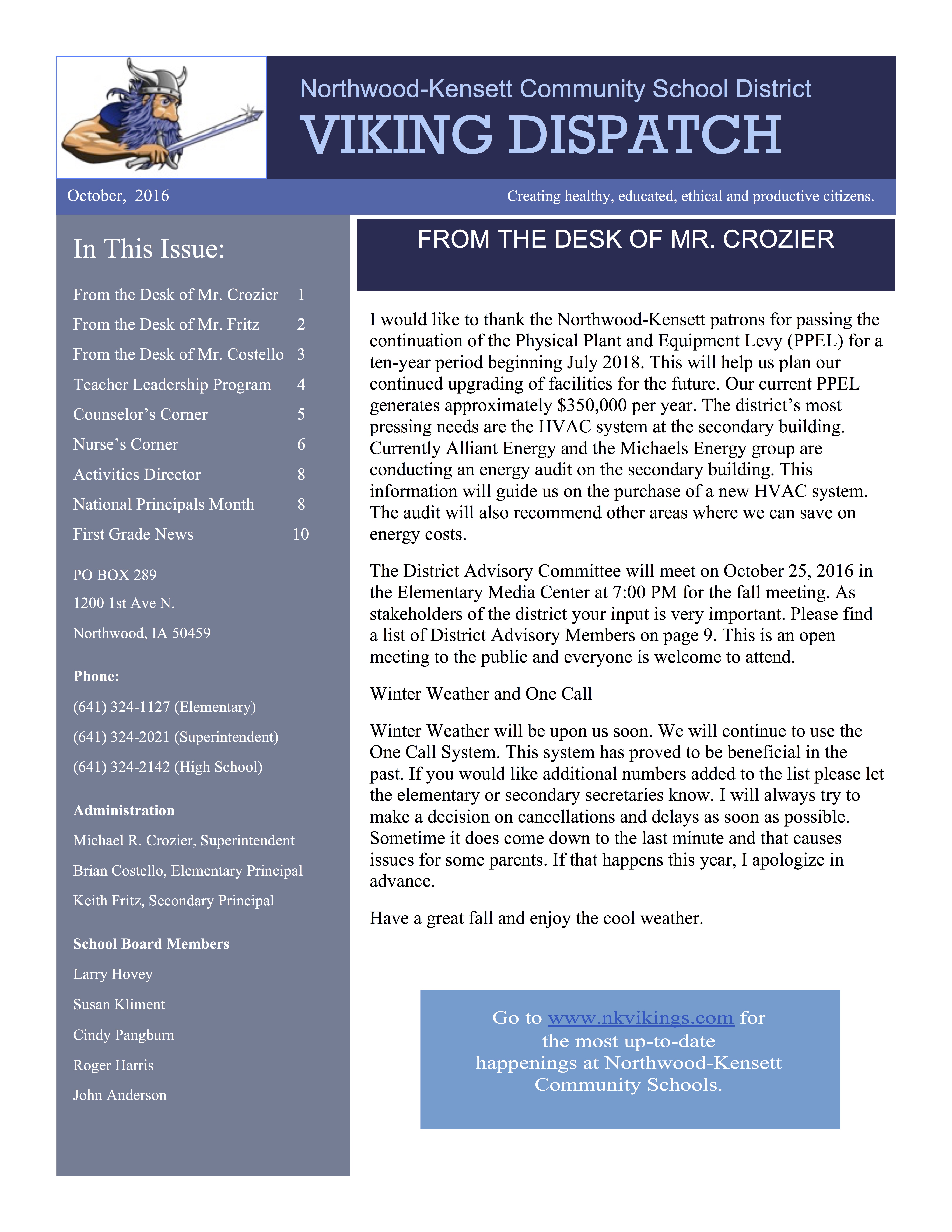 To: 7-12th Grade Parents & Families From: Mrs. Amy Hansen 7-12 School Counselor Hello Vikings! I'm pleased to inform our N-K community that Turning Leaf Counseling will be operating out of our school building every other Friday starting . . .
Current Highlights