To: 7-12th Grade Parents & Families

From: Mrs. Amy Hansen
7-12 School Counselor
Hello Vikings!
I'm pleased to inform our N-K community that Turning Leaf Counseling will be operating out of our school building every other Friday starting October 21st, 2016. This will allow our students increased access to mental health care without families having to make the drive to Mason City and without extra time off work or school for parents and students.
The Turning Leaf counselor who will be here specializes in school-aged students and is able
to work on a wide variety of issues. Please see the accompanying brochure for more information about the kinds of things that might be addressed.
Turning Leaf works with families in order to afford treatment. If you are interested in your 7th-12th grade student attending mental health counseling appointments during the school day, they ask that you contact their home office to set up one initial appointment in Mason City before they can start receiving services during the school day:
Turning Leaf Counseling
info@turningleafcounseling.com
(641) 421-2089
103 East State Street Suite 613
Brick and Tile Building
Mason City, IA 50401
Turning Leaf will do their best to meet the needs of our students, and we are very excited for our students to have greater access to mental health care through this new opportunity. If you have further questions, you can consult the Turning Leaf website at www.turningleafcounseling.com or contact me at arenwick@nkvikings.com or at (641)324-2142 ex: 117.
Sincerely,
Amy Hansen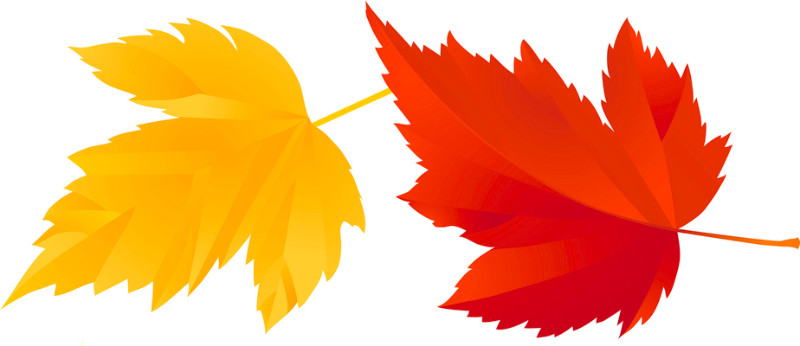 Documents