Welcome
By Costello, Brian
December 14, 2017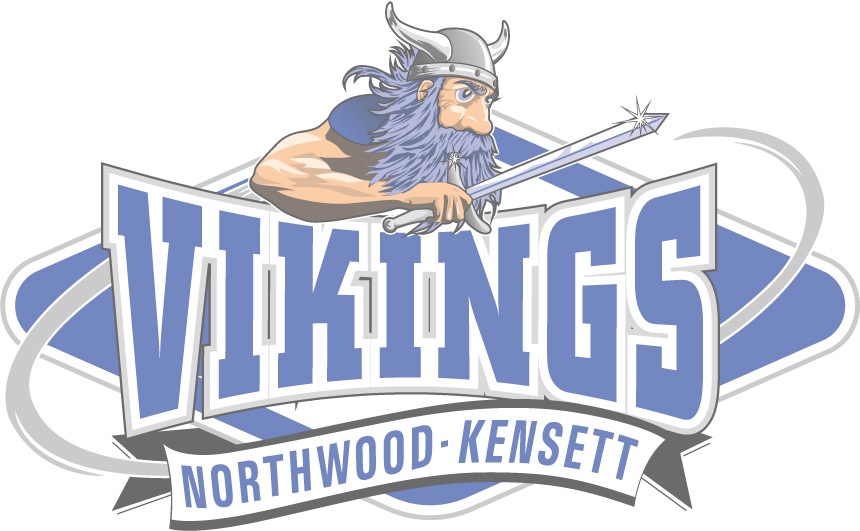 Welcome to Northwood-Kensett Elementary! My name is Brian Costello, and I'm proud to serve as principal of our school.
At Northwood-Kensett, you'll find a collaborative school culture that is focused on and dedicated to learning for all. Our teachers work tirelessly to collaboratively develop and deliver lessons that are aligned to the Iowa Core. Student success is monitored closely and supports are put in place to challenge all our learners. The success of our school is a true testament of our collaborative learning community.
Northwood is the county seat of Worth County and Kensett is about seven miles to the south on Highway 65. The communities that we serve fully support their school. With this support comes a commitment to achieve great things. We hold this obligation in high regard as we continue to push the educational envelop.
On a personal note, I have an undergraduate degree from the University of Northern Iowa and graduate degrees from Drake University. Before becoming a principal, I taught in the Mason City Community School District. Prior to coming to Northwood, I served as a principal and curriculum coordinator with the CAL Community School District in Latimer, Iowa.
I encourage you to explore our school at a deeper level by clicking on the links on the left side of the page. If you have any questions, please feel free to contact me. Go Vikings!